Team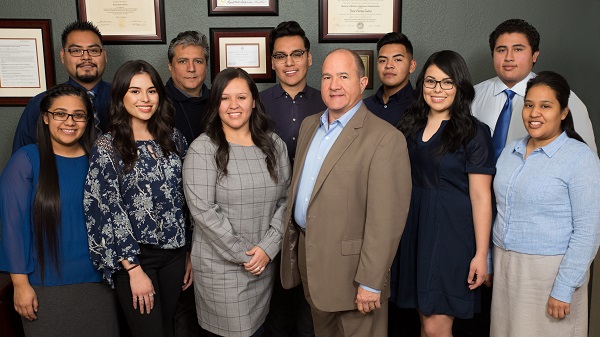 The firm has been providing quality, personalized financial guidance to local individuals and businesses. David C. Tucker, CPA's expertise ranges from tax management, financial services and financial planning.
Our firm is open year round, multi-lingual, with our mission is to help clients maintain financial viability in the present while taking a proactive approach to achieve future goals. This requires open communication to reach an understanding of our clients' needs, thorough research, and sound analysis. David C. Tucker, CPA is dedicated to meeting these goals with high standards of excellence and professionalism.
---
Members
David C. Tucker, CPA AFSP - Principal
David Tucker has extensive experience in executive, financial and tax management spanning 30+ years. Since 2000, he has provided tax services for individual and business clients as a CPA Practitioner. This practice is focused on four primary elements:
Business and personal tax preparation/review
Structuring business entities (Corporations, partnerships, and LLC's)
Accounting, bookkeeping and payroll preparation/reviews
Special engagements: compilations, audits, minority owned business designation, IRS offer
and compromises, IRS Audits relief, Sales Tax Audits, etc
Prior to 2000, Mr. Tucker served as a Certified Public Accountant with several large CPA practices to include Ernst & Young and Arthur Anderson. Industry experience includes senior financial management responsibilities with United Technologies Corporation, Hiram Walker, and Gillette Headquarters.
Educationally, Mr. Tucker earned his BSBA Degree from Northeastern University in Boston, his MBA from the University of Hartford and is a Texas licensed Certified Public Accountant.
In meeting with clients, Mr. Tucker believes he is unique when compared to other CPA practices with:
A semi-aggressive tax law approach, while trying to bullet-proof clients from audit exposure.
No charge for initial consultations, or charges for answering most on-going questions during the year.
He also prefers to offer fixed pricing scenarios for a project rather than time/billing charges.
Dave is the only staff member of the firm that is not bilingual.
---
Ana Vero- Technician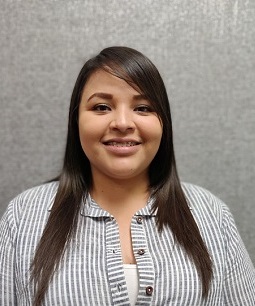 Ana joined the firm in May 2018. Her prior work experience includes working as a collision center estimator where she specialized in customer service. Ana recently graduated as dental assistant and enjoys working with people.
With her free time, Ana loves to go out with her husband and explore Austin or other short trips. They are expecting their first baby summer of 2018. Ana is fluent in both English and Spanish.
---
Angel Gaspar AFSP- Assistant Tax Manager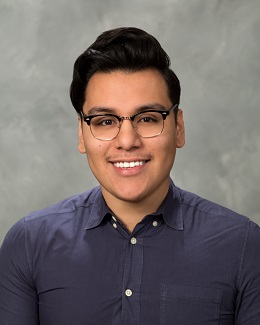 Angel joined the firm in July of 2014. He has worked at a body shop as well as a gym. During high school, he enjoyed taking advanced math classes and is currently in preparation to sit for the Enrolled Agents Accreditation (IRS Designation).
Angel is proud father of an amazing daughter, Alejandra. Among many activities, he enjoys watching anime and listening to wide range of music with his family. Outside of work he enjoys soccer, fashion, dancing and working out. He always strives to give the best for his family. "Family always comes first" is his motto in life. Angel is fluent in both English and Spanish.
---
Cristina Tirado AFSP- Payroll Manager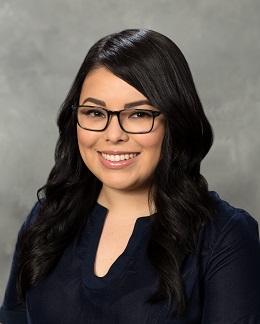 Cristina has been with the firm since January 2012. Educationally, she attends college perusing a degree in Business Management and is a Certified Quick Books Pro Advisor.
Outside of work, she enjoys spending quality time with her family, traveling, and being outdoors. Cristina is fluent in both English and Spanish.
---
Gabriel Melendez- Tax Manager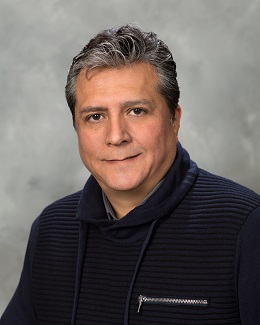 Gabriel joined the firm on August, 2013. He was raised and educated in Mexico, coming to the United States in 2011. Gabriel received a Public Accountant degree from the Universidad Autonoma de San Luis Potosi in Mexico as well as a Master degree in Mexican Tax Management. Gabriel has in excess of 10 years with a real estate company in Mexico. He has a passion for Audit engagements and tax preparation.
Gabriel is happily married and a proud father of 4 children, enjoying spending time with the family and encouraging his children to be best they can be as their "success is his success". Going to the movies and theater are just two of the many activities he enjoys with his families. He is a believer and a man of faith. He enjoys helping those in need, gives back to the community as much as he can, committing to his own philosophical belief, "You must give, in order to receive". Gabriel is currently attending college in an effort to sit for the CPA Exam and become licensed in Texas.
---
Jaqueline Balderas AFSP- Senior Technician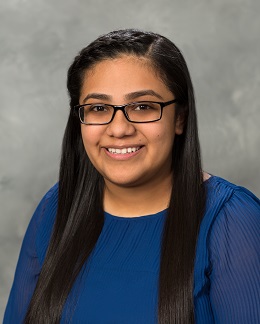 Jaqueline joined the firm in July 2017. She graduated high school on June 2017 with college credit and is majoring in Accounting at Austin Community College, planning on transferring to a four-year college.
Outside of work, Jaqueline enjoys spending time with her family, especially her nephew. She is actively involved in her church youth group and enjoys exploring new places. Jaqueline is fluent in both English and Spanish.
---
Jorge Perez AFSP- Accounting Manager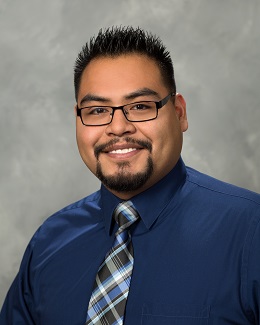 Jorge has been employed at David Tucker CPA since September 2012. Before joining the firm, he and his family were clients. Jorge is currently attending Texas State to earn a degree in multicultural studies with a major in Spanish and a minor in Business Administration, as well as a Teaching Certification.
Outside of work he enjoys playing soccer and working with the community. He has volunteered as a teacher's aide and enjoys tutoring students, as well as being a volunteer soccer coach. Jorge is a fluent speaker in both English and Spanish..
---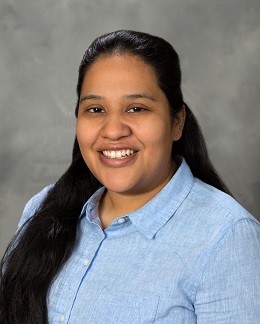 Julie is currently attending Texas State University and completing her Accounting degree. When she is not busy studying or volunteering her time, Julie spends her time with outdoor activities, traveling and enjoying the company of her family and friends
---
Katherine Tirado- Receptionist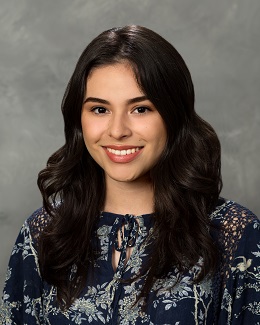 Katherine joined the Tucker Team in November 2016. Katherine has worked as an executive assistant, makeup artist, and receptionist.
In her free time, she loves to go to concerts, music festivals, dancing with her fiancé and friends, working out, taking pictures, and sipping on lattes at local coffee shops. She's currently attending Austin Community College with a major in Photography. Katherine is fluent in both English and Spanish.
---
Our Team